Counselling & Psychotherapy
COVID-19 Important Notice
Due to Covid, I am currently working remotely and offering therapy sessions online via Zoom, until further notice.
Professional, Compassionate & Confidential Therapy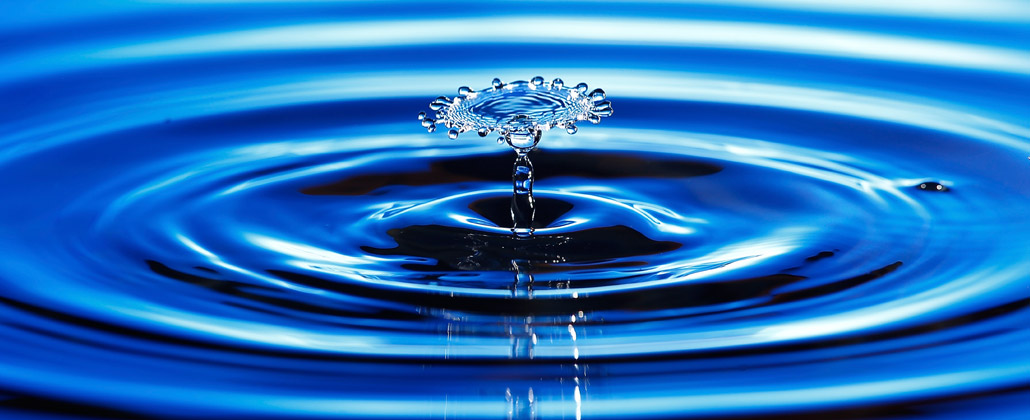 Counselling
Counselling offers you a safe, private space to talk about your issues or difficulties in complete confidence, without being judged, allowing you to explore your life, relationships and emotions in a way that is not possible with friends and family.
Counselling helps you:
Gain a deeper understanding of yourself, your relationships and current situation
Identify and review the patterns and triggers for your habitual thoughts, emotions and behaviours
Connect to, express and release your emotions safely
Identify and reconnect to your true self, your unique qualities, strengths and resources
Explore your choices and options
Change your limiting beliefs and conditioned responses so that you can respond from an empowered position
Let go of negative thoughts and emotions so that you can move forward in your life
"Quantum Leaps are those moments of revelation or transformation in which an old way of seeing or experiencing yourself, other people, or the world, changes in a fundamental way.  From the ashes of the old, something new arises. Inside yourself, you can tell that something has fallen into place or taken shape in a new way."
Bill Harris
Psychotherapy
Psychotherapy is an approach to therapy tends to be long term and open ended. It is generally an investigative process whereby the root cause of thoughts and feelings are explored with a view to bringing awareness, understanding and insight. Once the causes are identified, psychotherapy helps the individual to come to terms with their past experiences and events and enables them to develop new emotional responses through change. Feelings, thoughts, wishes, memories and dreams can be explored within the safety of the therapeutic relationship.  Individuals can be helped to understand unconscious processes which impact and affect their everyday patterns of thoughts and behaviours. In this way, Psychotherapy may gradually bring about a greater degree of self- awareness and deeper sense of understanding of self which enables the individual to find more appropriate and healthier ways of responding to the people and circumstances in their life.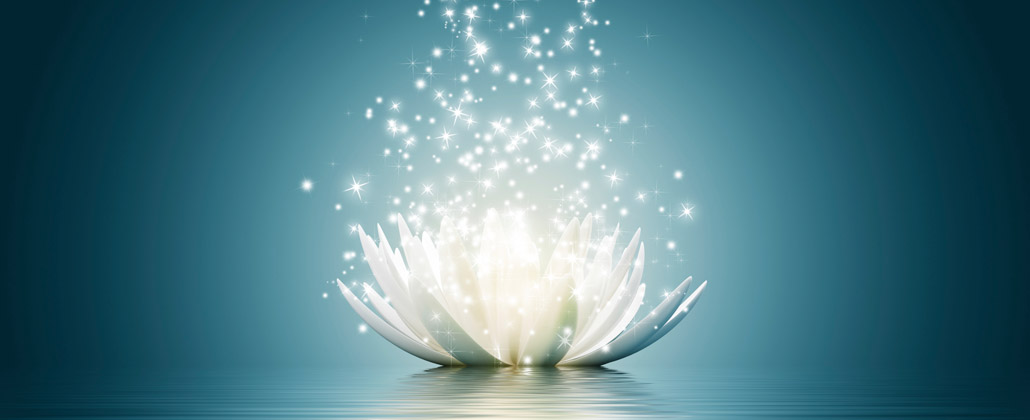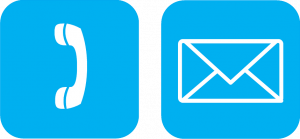 To book an Initial Assessment please call 07846 989439 or fill in the main form here and I'll get back to you as soon as I can.
I look forward to hearing from you.
Fill in the form to send me a general email. All fields marked with a * are required and to help prevent SPAM please solve the simple sum before submitting your message.