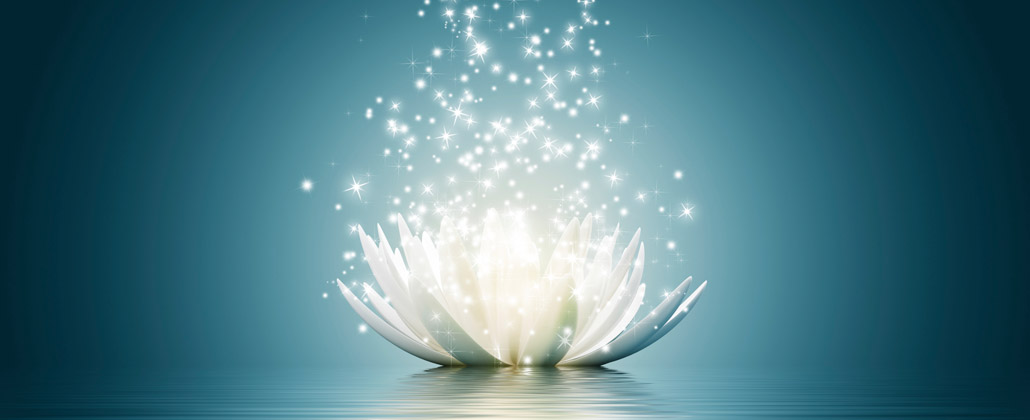 Counselling can help with the following issues:
"Quantum Leaps are those moments of revelation or transformation in which an old way of seeing or experiencing yourself, other people, or the world, changes in a fundamental way.  From the ashes of the old, something new arises. Inside yourself, you can tell that something has fallen into place or taken shape in a new way."
Bill Harris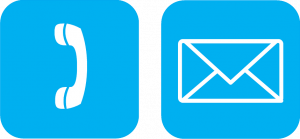 To book an Initial Assessment please call 07846 989439 or fill in the main form here and I'll get back to you as soon as I can.
I look forward to hearing from you.
Fill in the form to send me a general email. All fields marked with a * are required and to help prevent SPAM please solve the simple sum before submitting your message.