INSIGHT • HEALING • CHANGE
Welcome to MKS Counselling
COVID-19 Important Notice
Due to Covid, I am currently working remotely and offering therapy sessions online via Zoom, until further notice.
A very warm welcome and thank you for visiting my website. I offer Professional, Compassionate & Confidential Counselling & Supervision in Reading Berkshire, working with adults over the age of 18.
Counselling offers a unique opportunity to explore thoughts and feelings in a safe and non-judgmental environment where you feel understood and accepted for who you truly are. Working with a counsellor enables you to resolve internal conflicts which prevent you from being your authentic self and to process any unresolved issues from your past. The counselling relationship creates the right conditions for you to gain a deeper understanding of yourself, your relationships and your past experiences.
Together we can work to identify and release any emotional ties that may be linked to your past which may be holding you back from living your most fulfilling life. As an Integrative Counsellor, I work predominantly with the Humanistic & Psychodynamic therapeutic approaches. This simply means that we work together to identify your current difficulties, as well as explore issues or relationships from your past which may be impacting your present life or relationships. I offer short and long term therapy, which allows us to work in depth.
"Quantum Leaps are those moments of revelation or transformation in which an old way of seeing or experiencing yourself, other people, or the world, changes in a fundamental way. From the ashes of the old, something new arises. Inside yourself, you can tell that something has fallen into place or taken shape in a new way."
Bill Harris
About Marilyn Soghomonian
BA (Hons), MBACP, MNCS (Accred), Therapeutic Counsellor, Clinical Supervisor & Trainer
I am an experienced Therapeutic Counsellor & Counselling Supervisor and have been in private practice for over 14 years in Reading Berkshire. I aim to offer a comfortable, safe, and non judgmental space to talk through whatever is troubling you.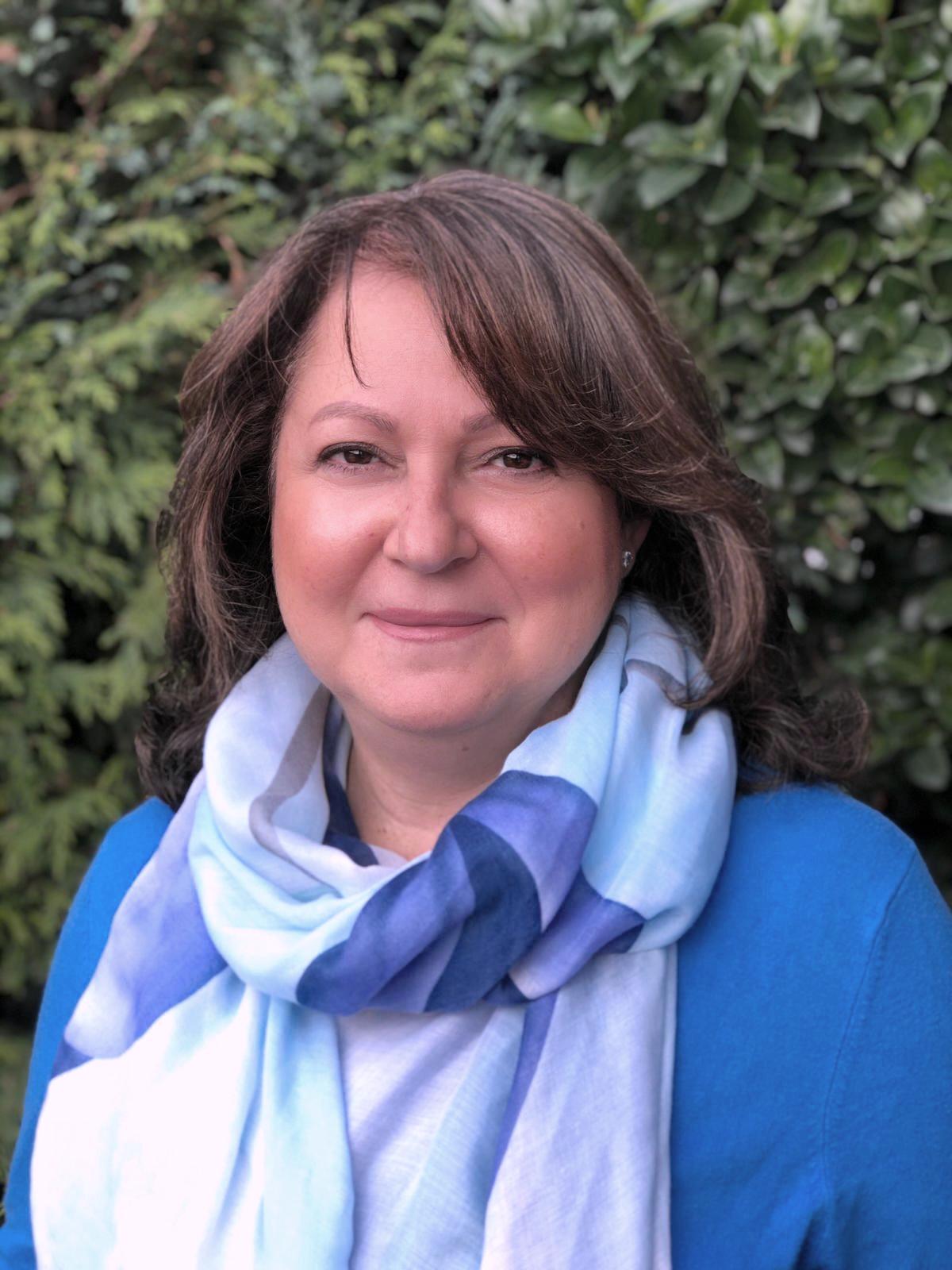 Counselling, Psychotherapy & Supervision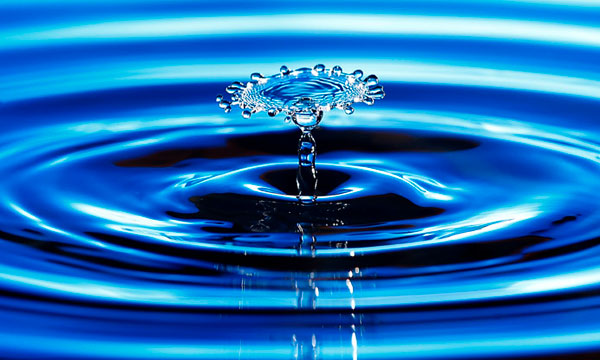 Counselling & Psychotherapy
With Counselling you can focus on your current difficulties and rediscover your strenghts and resources to change. As a counsellor, my role is to facilitate the changes you want to make without giving you advice or telling you what to do. My aim is to help you find your own best way through your difficulties…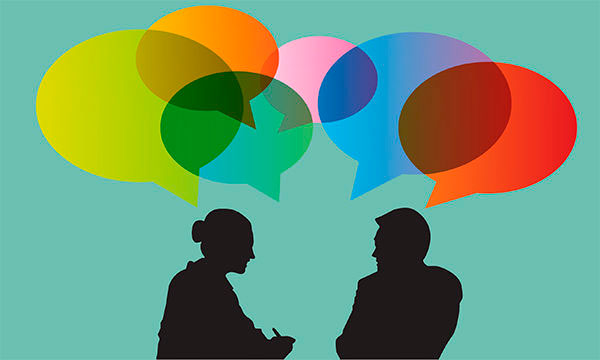 Clinical Supervision
I offer one to one supervision to experienced and qualified counsellors and counsellors in training. As a qualified Supervisor, I work predominantly with Humanistic and Psychodynamic therapeutic approaches. I offer support in all aspects of your client work and help you explore interventions and thoughts…

How can we work together?
I offer an Initial Assessment as an opportunity to meet before you commit to therapy. This also gives us a chance to discuss your current difficulties, goals for therapy and see whether we are the best fit for each other. Please complete and submit the contact form below to request an appointment.
For information about my fees please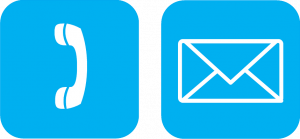 To book an Initial Assessment please call 07846 989439 or fill in the main form here and I'll get back to you as soon as I can.
I look forward to hearing from you.
Fill in the form to send me a general email. All fields marked with a * are required and to help prevent SPAM please solve the simple sum before submitting your message.