Online counseling is the delivery of mental health counselling via the Internet (Zoom).  This is an alternative to conventional face-to-face counselling and offers effective and convenient online therapy.  
As long as you have an internet-connected device and a stable connection, you can easily have access to counselling online. You can get the help you need from anywhere without having to travel to your appointment.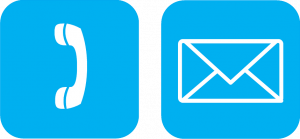 To book an Initial Assessment please call 07846 989439 or fill in the main form here and I'll get back to you as soon as I can.
I look forward to hearing from you.
Fill in the form to send me a general email. All fields marked with a * are required and to help prevent SPAM please solve the simple sum before submitting your message.